DRESS IN TWO-COLOUR DOUBLE STRETCH FABRIC AND SLEEVELESS DRESS
DRESS IN TWO-COLOUR DOUBLE STRETCH FABRIC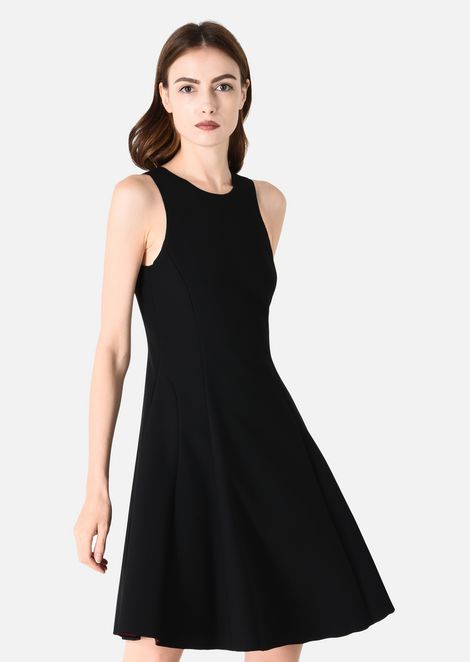 A versatile, feminine piece perfect for simple seasonal dressing in one step. Crew neck dress in two-colour double stretch fabric with a flattering silhouette. The raw cut piece features edges finished with overlock stitching. Length: 95 cm / 37.4 in.
SLEEVELESS DRESS WITH COLLAR HAND-EMBROIDERED WITH BEADS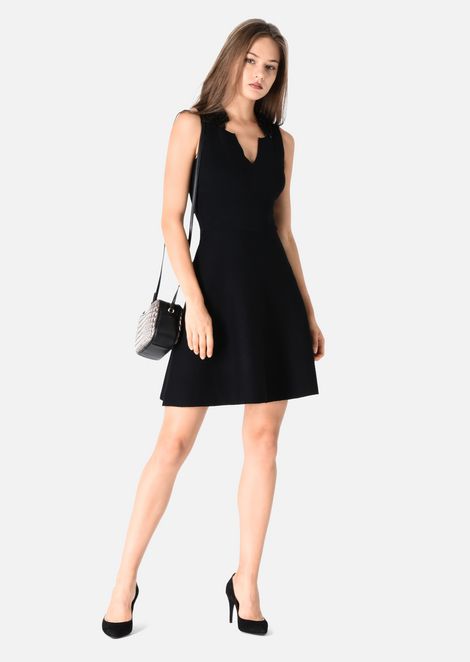 Sleeveless dress featuring an understated style embellished with refined details. This piece will add elegance and femininity to your look on formal occasions. Made from stretch fabric, the piece features a collar hand-embroidered with beads. V neckline and full skirt.
---